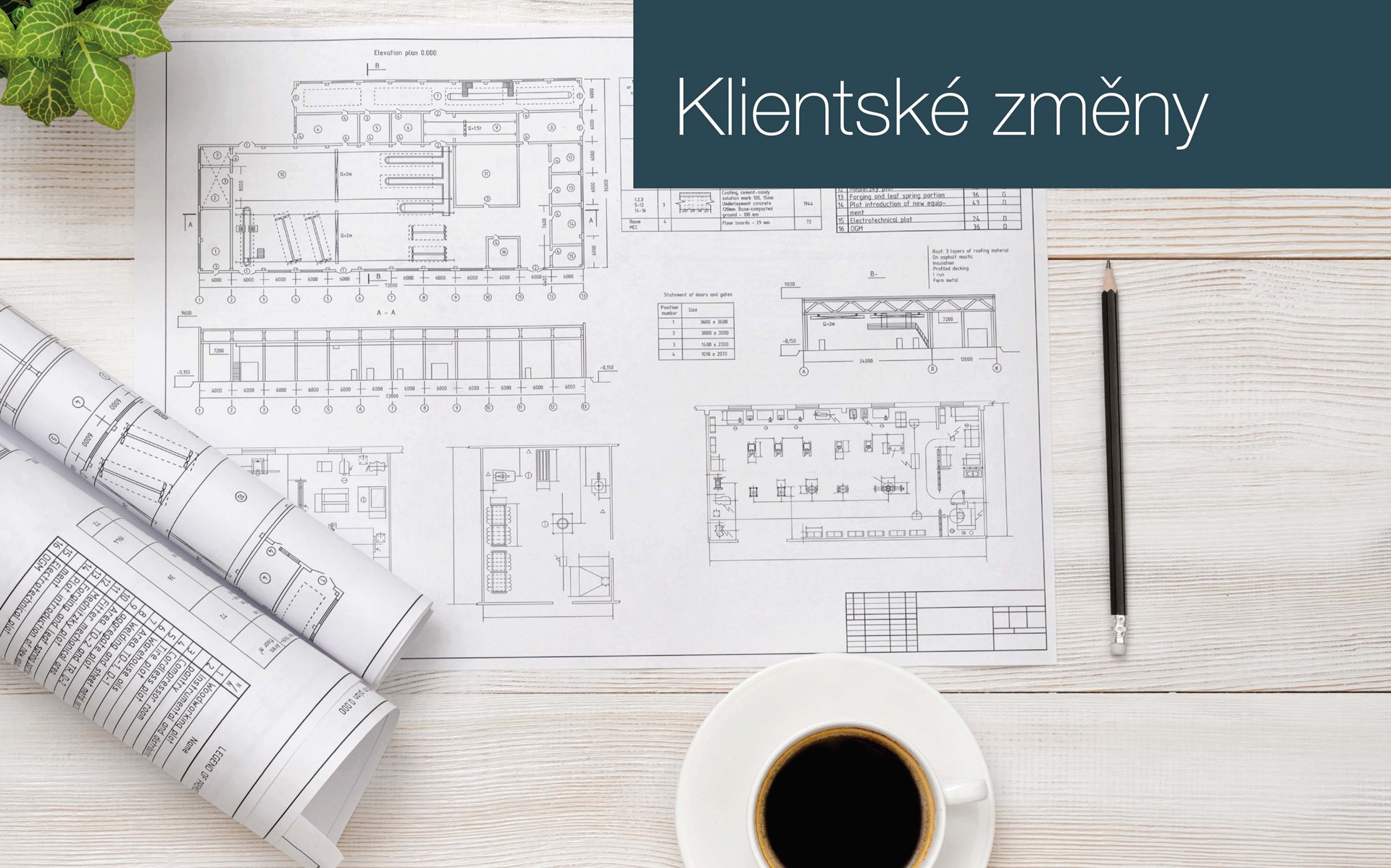 Client alterations allow the future owner of the property to tailor the apartment bought to suit his or her exact needs. The investor determines the scope of client alterations and the organisation of these. The client can usually suggest minor alterations, such as moving or leaving out partitions in the apartment, changes in the location of electricity sockets or outlets for sanitary technology or minor modifications to the layout of the apartment in terms of the area of individual rooms (i.e. making them bigger or smaller, etc.). It is not possible, however, to alter the overall concept of the building or apartment (move supporting walls, increase the overall area, etc.). Approval or otherwise of client alterations is entirely in the hands of YIT or the general contractor.
You should be aware of the following if you want to fit your apartment with air-conditioning:


First of all, you should remember that the apartment building and its fittings do not fundamentally count on air-conditioning units and the intervention caused by this alteration is relatively complicated. This alteration requires us to check if it is possible from the technical point of view, a process which includes compiling project documentation to check the possibility of connection, and from the point of view of spatial demands. Such an alteration is also very costly, both for the client and for YIT.
There are fundamentally two ways of dealing with such client alterations in apartment buildings, depending on the position of the apartment in which this alteration is desired and depending on its position within the building.
A/
For apartments right under the roof, this alteration can be made without any great problem. You should, however, count on the fact that we will have to make interventions in the electricity distribution system, including apartment switchboard, and waste-water connections (to drain off condensate water).
In these cases, we generally place an outdoor unit on the roof of the building, where it will not bother the other owners of apartments in terms of noise. We can also install a vaporiser on the terrace that is usually part of such apartments on storeys that are set further back, but this obviously impacts on the aesthetic appearance and on noise.
B/
For apartments on lower storeys, you should be aware that, in addition to encroaching on the distribution systems of technical infrastructure in apartments, meaning the electricity and sanitary technology systems, we can only locate an outdoor unit on the façade of the building, meaning the balcony.
This reduces the useable area of the balcony and causes considerable aesthetic damage to the building. You should also think about the fact that there might be increased noise for neighbouring apartment owners to deal with. This can obviously be dealt with using anti-noise measures so that noise limits are not exceeded.
You should take from this that the situation can, of course, be resolved, but at the price of having to take certain technical measures.